Februrary 27th & 28th 2024, 10:00am Daily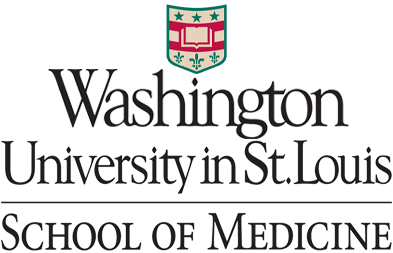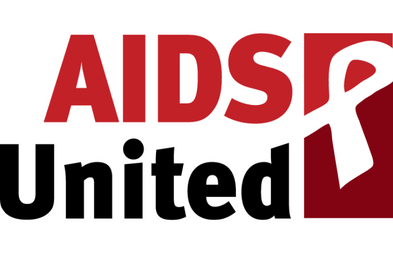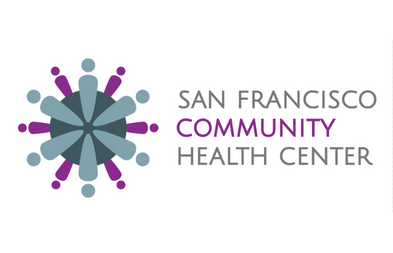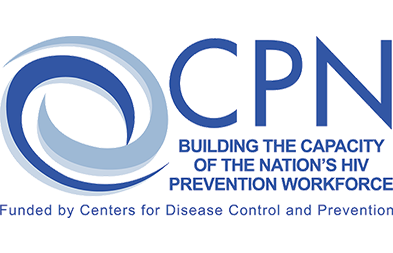 event Registration:
Please complete the following items to register for the 2024 Midwest Learning Symposium: Integrated Approaches to HIV Care and Prevention in the Midwest. Please note that in-person attendance will be capped at 100 persons and in-person registration will close on February 9, 2024. Virtual registration will remain open until the event.
Breakfast, lunch, snacks and beverages will be provided for the in-person event. Upon registration, you will receive information to purchase a room from our reserved hotel block.
PREP PRESCRIBING FOR PROVIDERS
PREP REFERRALS AND NAVIGATION
HIV and PrEP Navigation CDC Webinar 11.2019
PREP REFERRALS AND NAVIGATION (SPANISH LANGUAGE)