WashU CBA
Capacity Building Assistance
At Washington University In St. Louis

We provide community and provider PrEP education sessions.  We also assist clinical and nonclinical sites to integrate PrEP discussions and services into their mission, priorities, and routine practice. Our assistance spans locally, nationally, and internationally to foster PrEP scale-up worldwide.
What Is Capacity Building Assistance?
Capacity building assistance (CBA) is a process for equipping the nation's HIV prevention workforce—including staff at state and local health departments, community-based organizations (CBOs), and healthcare organizations—through training, technical assistance, and other resources to reduce HIV infection and improve health outcomes for people with HIV in the United States. Learn More

Skills Building Workshops

Institutes & Webinars

Learning Events

PrEP
Toolkits

Technical Assistance

The Washington University PrEP Program is a CDC- funded CBA Provider. The program provides training, technical assistance and resources for the HIV prevention workforce in the 12 state Midwest Region, which faces the highest burden of HIV diagnoses in the nation.

Government & Health Department Workgroups
The PrEP Program at Washington University works closely with local, regional, and state government bodies. We co-chair the St. Louis Regional Prevention Advisory Group (RPAG) and Missouri State Comprehensive Prevention Planning Group (CPPG) PrEP Committees.

We have also developed a "Missouri PrEP Implementation Toolkit" to accelerate the adoption of comprehensive PrEP care among different settings and organizations. The toolkit includes templates for clinic and program operation procedures.

Education and Technical Assistance
Our program provides PrEP education sessions and technical assistance to organizations in St. Louis, nationally, and worldwide. Our program staff deliver community and provider talks to for clinical and non-clinical sites. We provide short-term and long-term technical assistance to administrators, providers, and community -based organization staff to sustainably integrate PrEP and other HIV prevention discussions and services into their mission, priorities, and routine practice. Finally, we offer an experiential-based learning session at our clinic and community partners (clinical and non clinical sites) to observe PrEP linkage to care and delivery.
We also work with health departments across the nation to help develop public PrEP care and education programs. We work in partnership with Midwest AIDS Training and Education Center (MATEC), the International Association of Providers of AIDS Care (IAPAC) and other education organizations.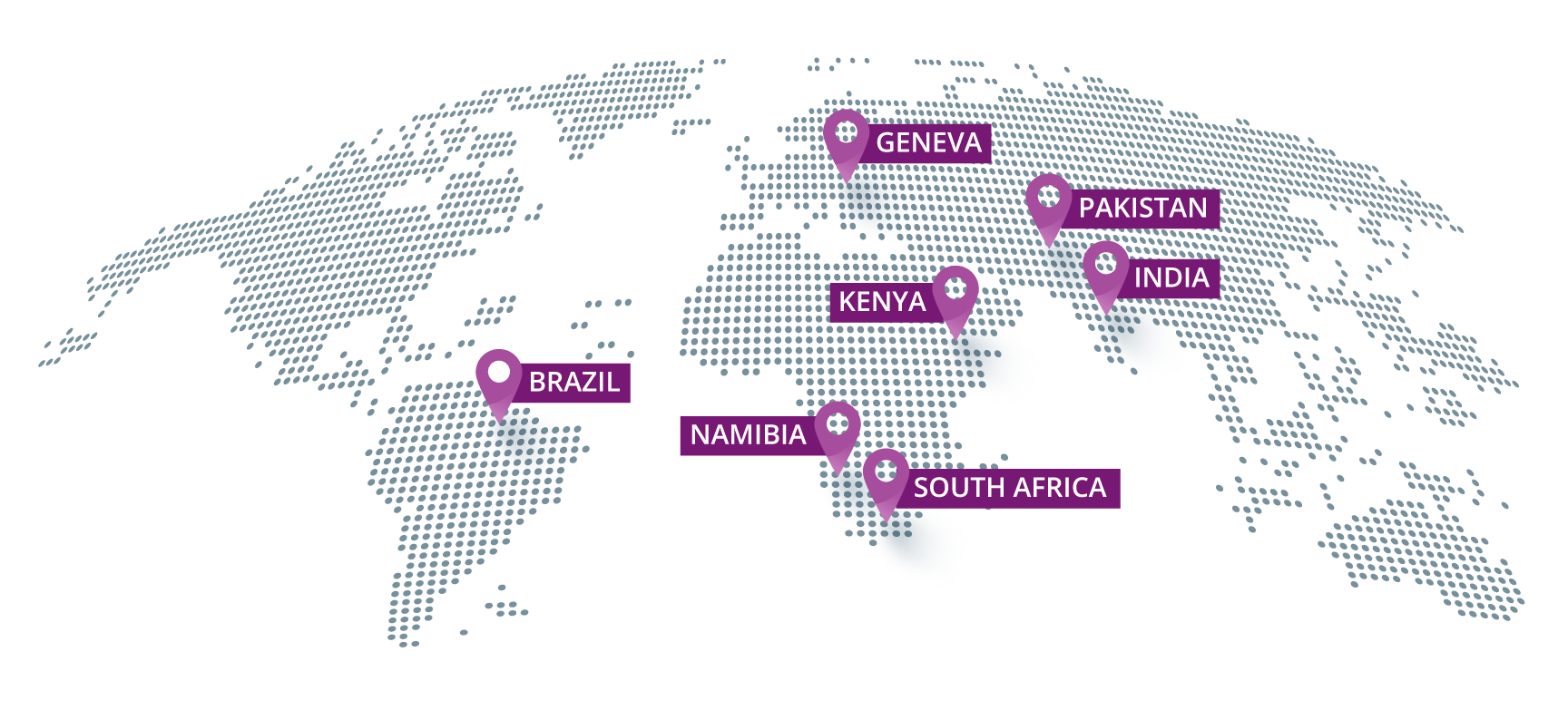 Our clinic tools and protocols have served as resources for programs in North America, South America, Asia and Africa.
The map shows some of the places we have worked.
The Washington University In St. Louis CBA Program
The WashU Capacity Building Assistance program, along with its network of collaborative partners, are ideally positioned to provide technical assistance to nonclinical sites for HIV prevention in high-risk HIV-negative communities.
Our team collaborates with state and local health departments and community-based organizations to provide technical assistance for conducting staff awareness events, community events, organizational activities, creating PrEP navigation services, and developing compassionate referral systems for linkage to PrEP care. The WashU PrEP Program has a 4 year history of working with the Midwest AIDS Education and Training Center (MATEC) to develop seamless referral processes for community organizations to minimize fall out along the PrEP care continuum.
In addition, the St. Louis STD/HIV Prevention Training Center (PTC) at WashU is a regional provider of technical assistance to state and local health departments and provider organizations across the central Midwest, with expertise in social and behavioral interventions for HIV prevention.  The PTC is a key member of the CDC-funded National Network of STD Clinical Prevention Training Centers (NNPTC).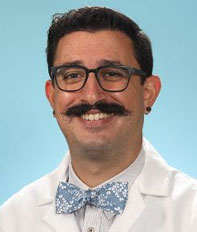 Joseph N. Cherabie, MD MSc
CBA Principle Investigator, Associate Director of the St. Louis STI/HIV Prevention Training Center, and Assistant Professor of Medicine (he/they)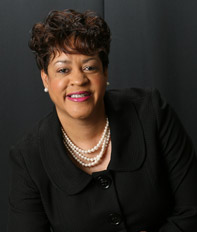 LaTanya Thomas-Patton
CBA Program Manager (she/her/hers)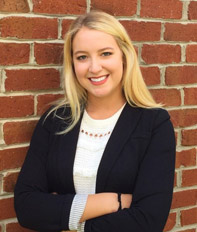 Kate Curoe, MPH
CBA Specialist and TA Team Lead (she/her/hers)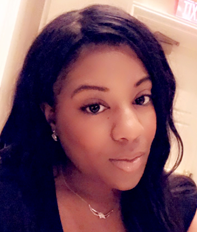 Claudia Jones
Community Project Manager (she/her/hers)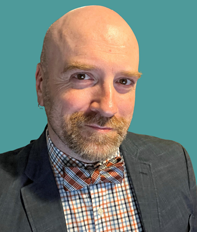 Daemon Donigan
Community Project Manager (he/him/his)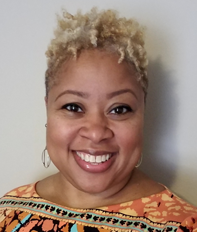 Simone Phillips
Director of Training and Technical Assistance (she/her/hers)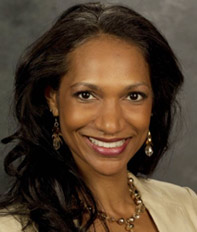 Shanti Parikh, PhD
Professor of Sociocultural Anthropology and of African and African-American Studies (she/her/hers)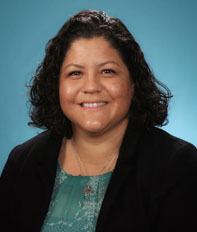 Julia Lopez, PhD, MPH, LCSW
Psychologist/Mental Well-Being Counselor, Mental Well-Being and Stigma Lead, and instructor in medicine at WashU (she/her/ella)
The WashU CBA works in close collaboration with the St. Louis STI/HIV Prevention Training Center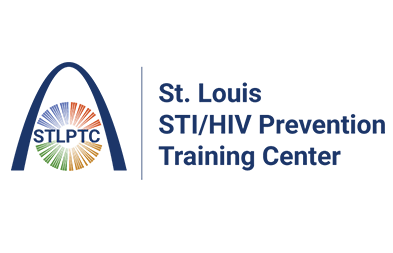 MIDWEST CBA PROVIDER NETWORK
Washington University in St. Louis, San Francisco Community Health Center, and AIDS United are proud to be your technical assistance providers for the Midwest Region.
As your CBA provider team, we work to collaboratively serve 12 states in the Mid-West. We look forward to working with your organization and other CDC-funded health departments and directly-funded community-based organizations. We strive to adapt strategies and assistance to the Midwest context for successful program implementation.
Track A:Clinical HIV Testing and Prevention for Persons with HIV

San Francisco Community Health Center

---

Areas of Technical Assistance:

• HIV testing and integrated STD screenings

• Referrals to prevention and essential support services

• Linkage to, and retention and reengagement in care; Early ART; Medication adherence; Perinatal HIV prevention

• Behavioral interventions for persons living with HIV

---
Track B: Nonclinical HIV Testing and Prevention for HIV Negative People

Washington University in St. Louis

---

Areas of Technical Assistance

• HIV testing and integrated STD screenings

• Awareness of, access to, and adherence to PrEP

• PrEP services integration and provider education

• Referrals to prevention and essential support services

• Referrals to HIV medical care for persons with positive HIV test results

• Risk reduction behavioral interventions

• TelePrEP Program

• HIV Self-Testing Programs

---
Track C: Integrated HIV Activities and Structural Interventions

Aids United

---

Areas of Technical Assistance

• Social marketing campaigns and social media strategies

• Partner Services and Data to Care activities

• Integrated HIV Prevention and Care Planning

• HIV/HCV Transmission Clusters and Outbreak Response

---
CONTACT US FOR ASSISTANCE