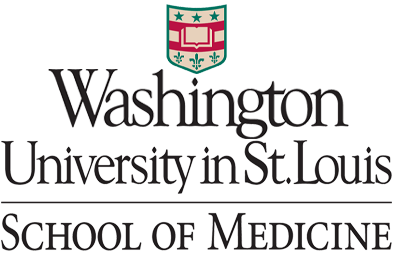 The Washington University in St. Louis (WashU) Capacity Building Assistance (CBA) program builds upon existing strengths in community-based HIV prevention activities to provide state-of-the-art comprehensive services for HIV pre-exposure prophylaxis.
REGIONAL RESOURCES
Click Here To View Mid-West Regional Resources and Events 
STATE RESOURCES
Click On Your State To View Resources & Events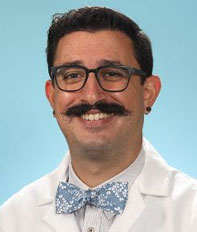 Joseph N. Cherabie, MD, MSc
PrEP Clinician, Director of the St. Louis STI/HIV Prevention Training Center, and Instructor in Medicine (he/him/his)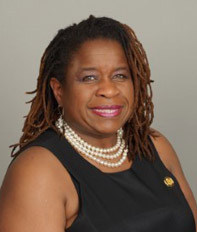 Samantha Hughes, MPA
Senior CBA Specialist (she/her/hers)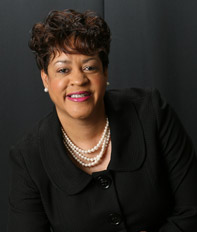 LaTanya Thomas-Patton
CBA Program Manager (she/her/hers)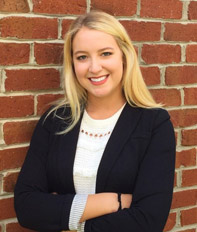 Kate Curoe, MPH
CBA Specialist and TA Team Lead (she/her/hers)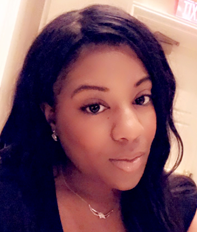 Claudia Jones, MPH
Community Project Manager (she/her/hers)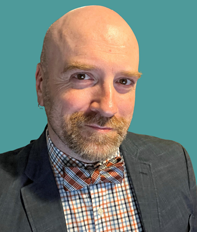 Daemon Donigan
Community Project Manager (he/him/his)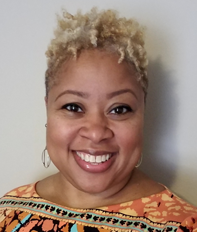 Simone Phillips
Director of Training and Technical Assistance (she/her/hers)
CBA at Washington University
The WUSTL Capacity Building Assistance program, along with its network of collaborative partners, are ideally positioned to provide technical assistance to nonclinical sites for HIV prevention in high-risk HIV-negative communities.
Our program offers the following expertise to organizations across the Midwest:
PrEP Implementation Expertise
Behavioral Intervention Expertise
Regional Technical Assistance Expertise
Outreach & Recruitment Expertise
Community Context
HIV Testing in a non-clinical setting
An Innovative HIV Self Testing Program
Our team collaborates with state and local health departments and community-based organizations to provide technical assistance for conducting staff awareness events, community events, organizational activities, creating PrEP navigation services, and developing compassionate referral systems for linkage to PrEP care. The WUSTL PrEP Program has a 4 year history of working with the Midwest AIDS Education and Training Center (MATEC) to develop seamless referral processes for community organizations to minimize fall out along the PrEP care continuum.
In addition, the St. Louis STD/HIV Prevention Training Center (PTC) at WUSTL is a regional provider of technical assistance to state and local health departments and provider organizations across the central Midwest, with expertise in social and behavioral interventions for HIV prevention.  The PTC is a key member of the CDC-funded National Network of STD Clinical Prevention Training Centers (NNPTC).